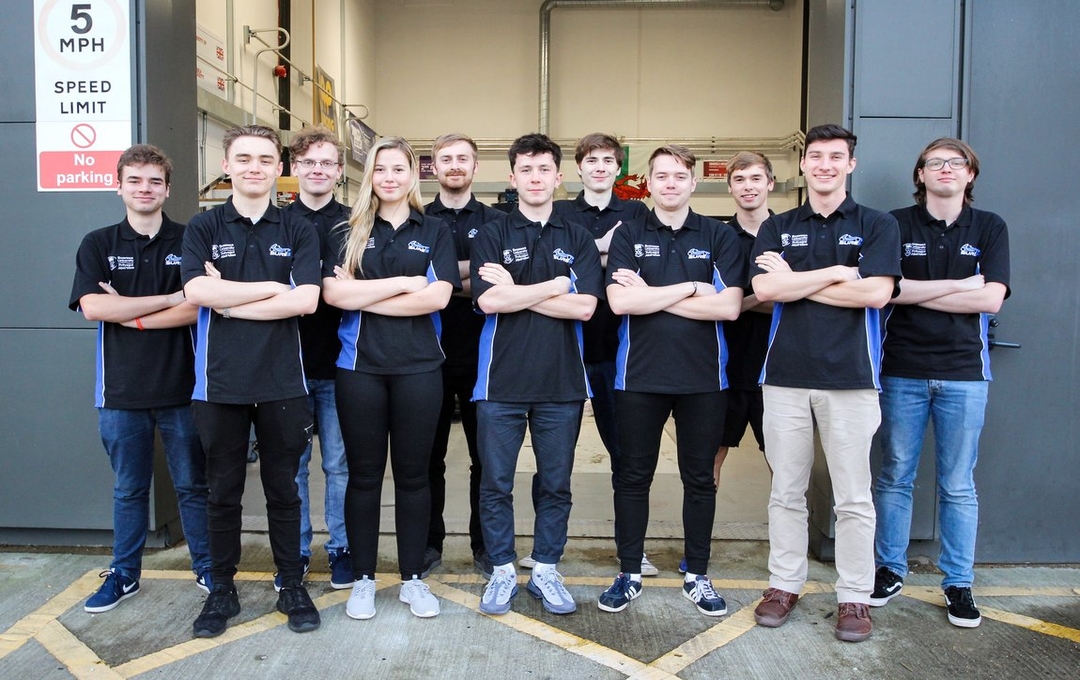 Who we are?
Swansea University have funded the Swansea University Race Engineering (SURE) team since 2001. The SURE team has been racing, designing and building cars for Formula Student (FS) competitions since 2001. SURE compete in FS events across Europe They have been working alongside academic and industrial partners in order to create the most successful race car possible.
The car must have high performance in terms of acceleration, braking and handling qualities. The car must also be low in cost, easy to maintain and reliable, the challenge for the students is to design and build a car that meets these goals.
SURE is made of students across different disciplines and of all levels, of which include postgraduate students and students outside the College of Engineering. Membership is open to anyone with a passion for racing who is willing to learn and dedicate their enthusiasm.